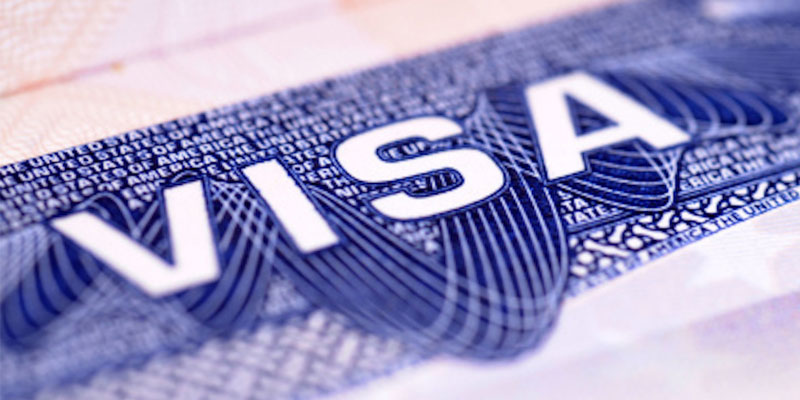 If you were recently hired by an employer in the United States and are relying on the approval of an H-1B visa to work for such employer, it is highly important that your H-1B visa petition is filed as soon as the U.S. Citizenship and Immigration Services (USCIS) begins accepting these petitions for the new fiscal year. If you are in need of an H-1B visa in 2017, the earliest you can and should file the petition is April 1, 2017, the date the filing period opens. Why is it important to file on the very first day of the open filing period? Because every fiscal year, the USCIS places a cap (i.e. a numerical limitation) on the number of H-1B visa petitions that it accepts. The cap for non-exempt petitions is 65,000. The first 20,000 petitions for foreign nationals who have earned a U.S. Master's degree or higher are exempt from the cap.
In previous years, the cap has been reached within the first week of April. Last year's cap was reached April 7, 2016 (only 6 days after the filing period opened!). USCIS received a staggering number of over 236,000 H-1B visa petitions, which was the highest number of petitions ever received in history. As the U.S. economy continues to improve, there is a significant likelihood that this year's cap will be reached within the first week of April once again with an even higher submission of petitions. Every year, USCIS utilizes a lottery system that randomly selects a number of petitions until the numerical limit is met, and rejects the petitions subject to the cap which are not selected under the lottery system.
Since this year's H-1B quota is expected to be exhausted in the first few days of April, it is advisable to have your H-1B visa petition ready for filing no later than March 28, 2017. This will ensure delivery of your petition to USCIS on April 1, 2017 and improve your chances of securing an H-1B visa for the 2018 fiscal year. Keep in mind that the H-1B petition requires a Labor Condition Application certified by the Department of Labor, which can take up to 2 weeks for the Department of Labor to certify. Therefore, it is advisable to begin preparing your H-1B petition in February. Approved petitions for the 2018 fiscal year will allow foreign nationals to begin working for petitioning employers as early as October 1, 2017.